Due to COVID-19, Louisville Municipal School District has suspended classes through April 17, 2020.
---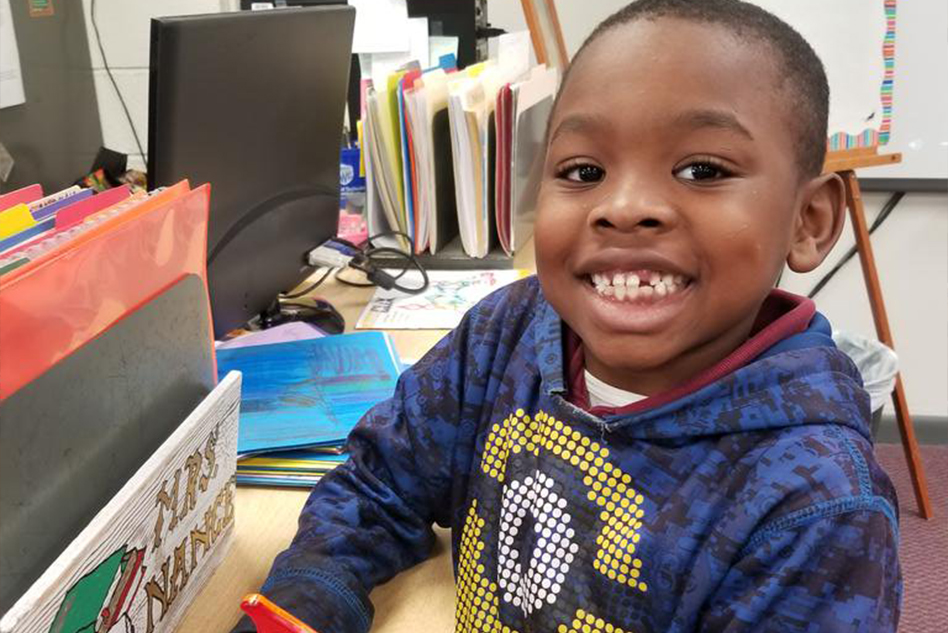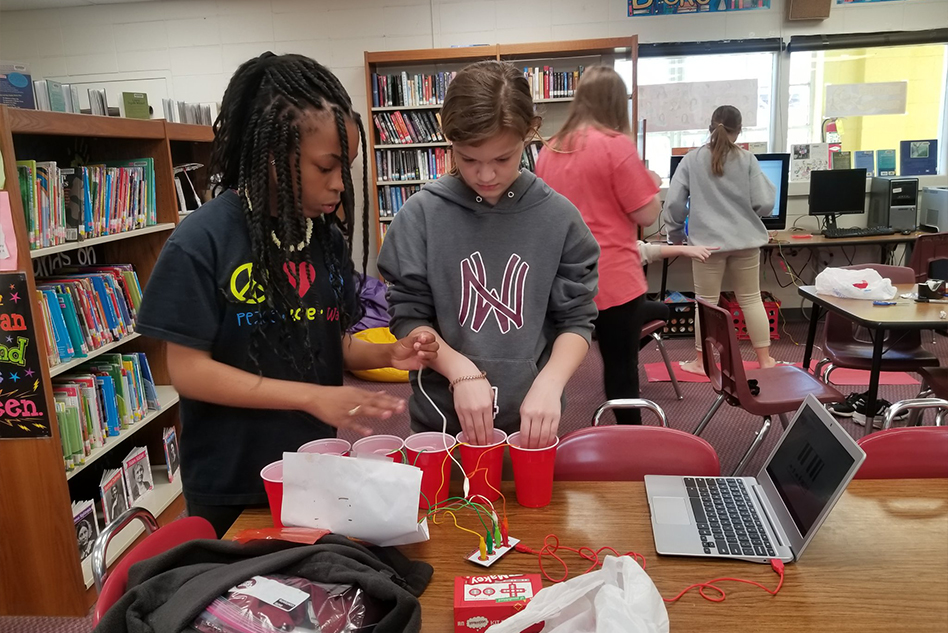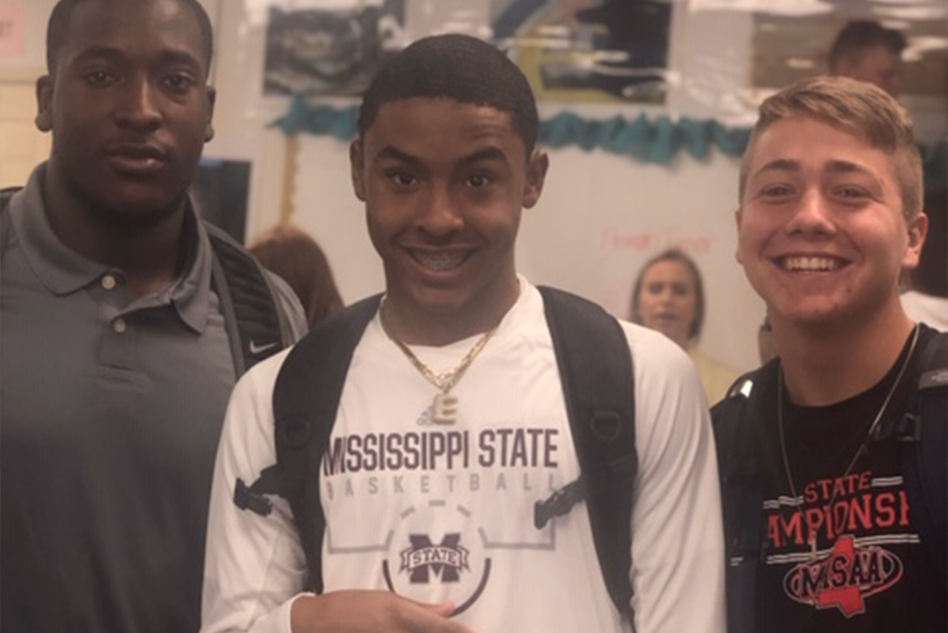 NW Prom has been postponed while we adhere to the Governor's Shelter-In-Place Order.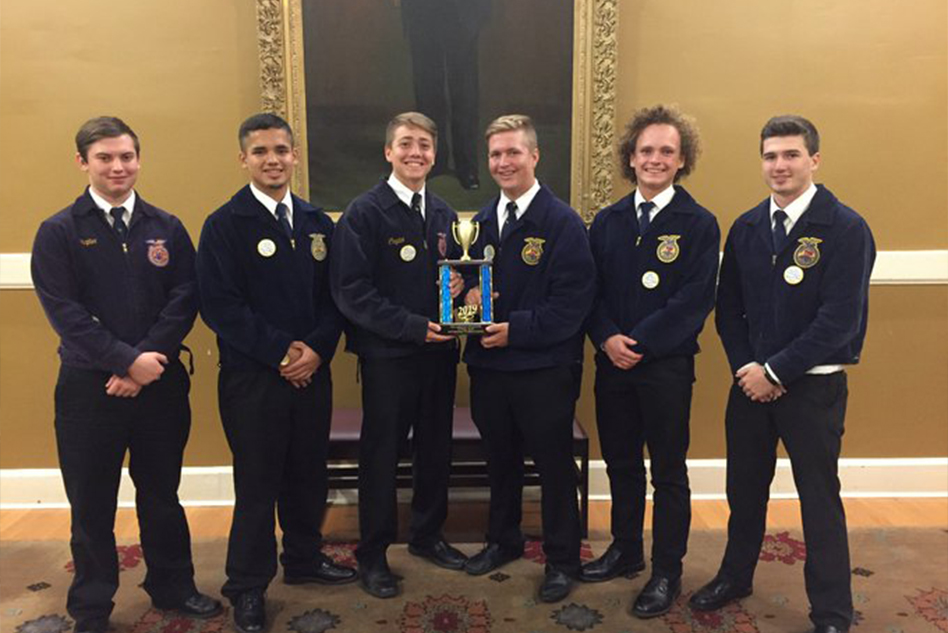 While classes are suspended, children can receive meals by driving through the parking lot at Nanih Waiya on Mondays and Wednesdays from 10:30 am to 12:30 pm.
Online Remediation and Enrichment
Due to COVID-19, our world has been turned upside down. We hope all of our students and their families are staying safe and enjoying a little extra time to slow down and do things as a family. We, the faculty and staff at Nanih Waiya, truly miss seeing each and everyone of our students. During this time, teachers are reaching out to parents and offering many options for online remediation to help continue your child's education. No grades will be taken at this time, but parents' are encouraged to continue to work with their students while at home.